Graphics-Production.com – Your local specialists for signs, graphics and displays, etc.

We solve problems with our large format printing & signage services.

We help our clients empower their brand through print solutions. We partner with you on a print solution designed to meet your needs and expectations — quickly and with the quality and expertise your brand requires.

We provide speedy delivery, great prices and unbeatable quality finish! We also offer professional Graphic Installation Services.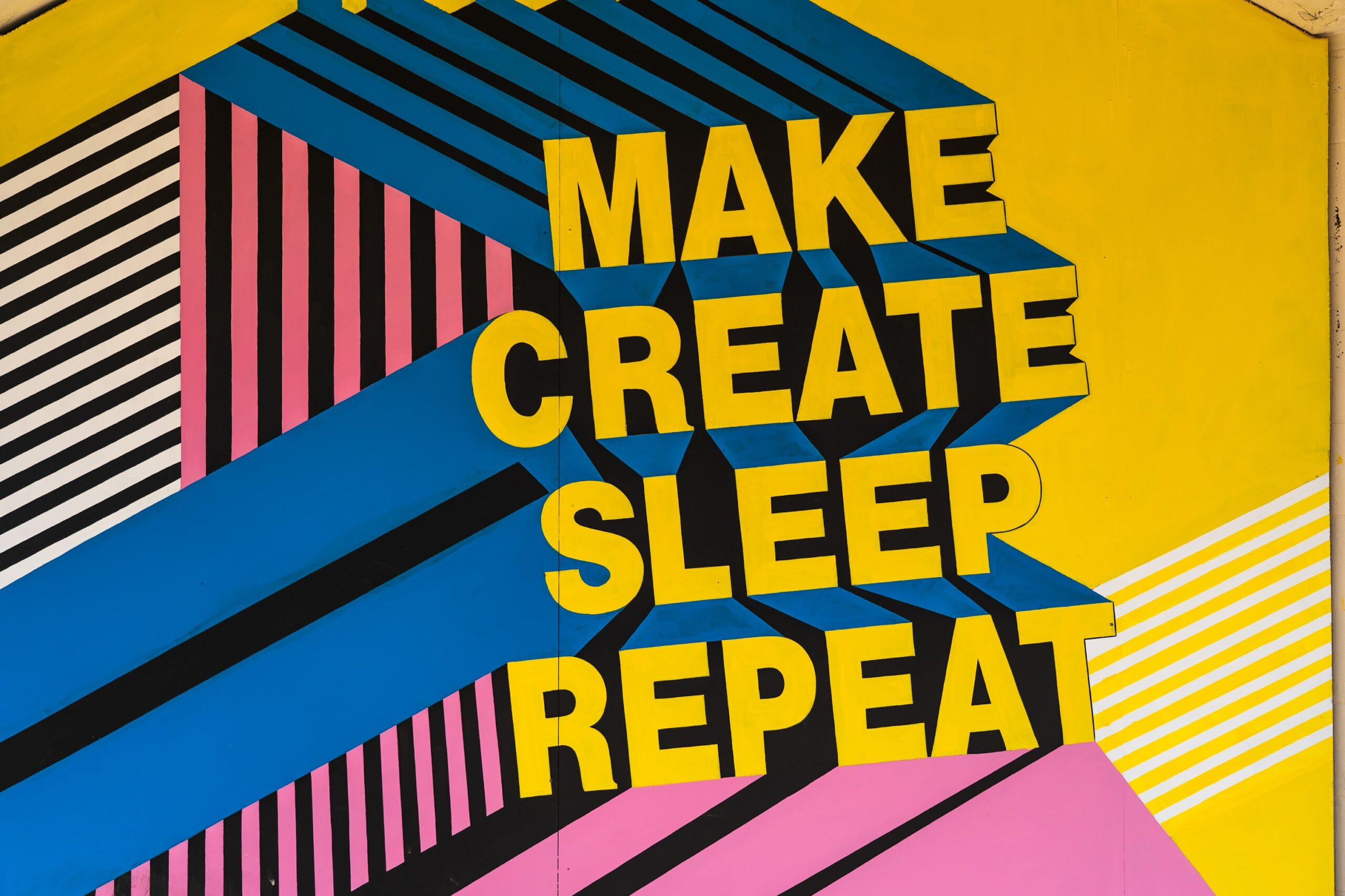 LARGE FORMAT PRINT SERVICES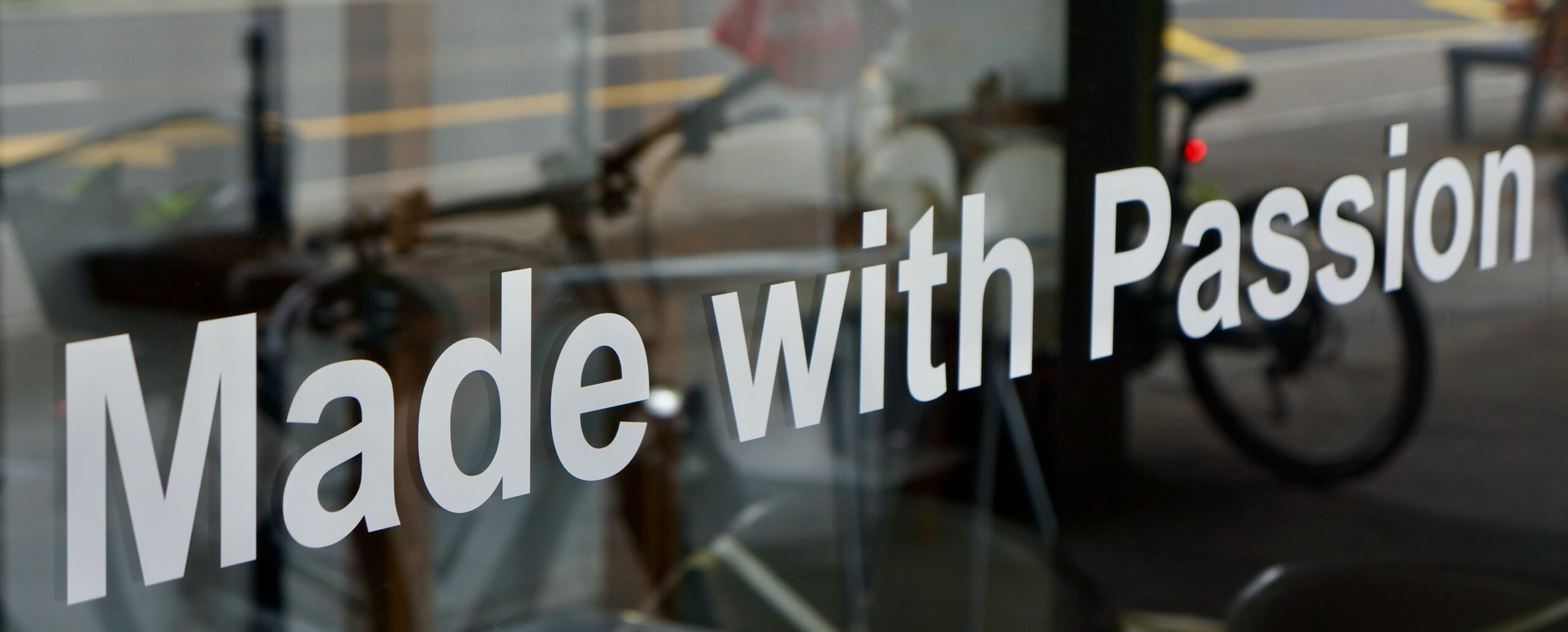 Vinyl Graphics work well in a variety of indoor and outdoor print environments, from Retail to Offices, Events, Exhibition stands, Signage and more. It's never been easier to achieve the perfect high-quality finish, even with the most complex of designs and shapes.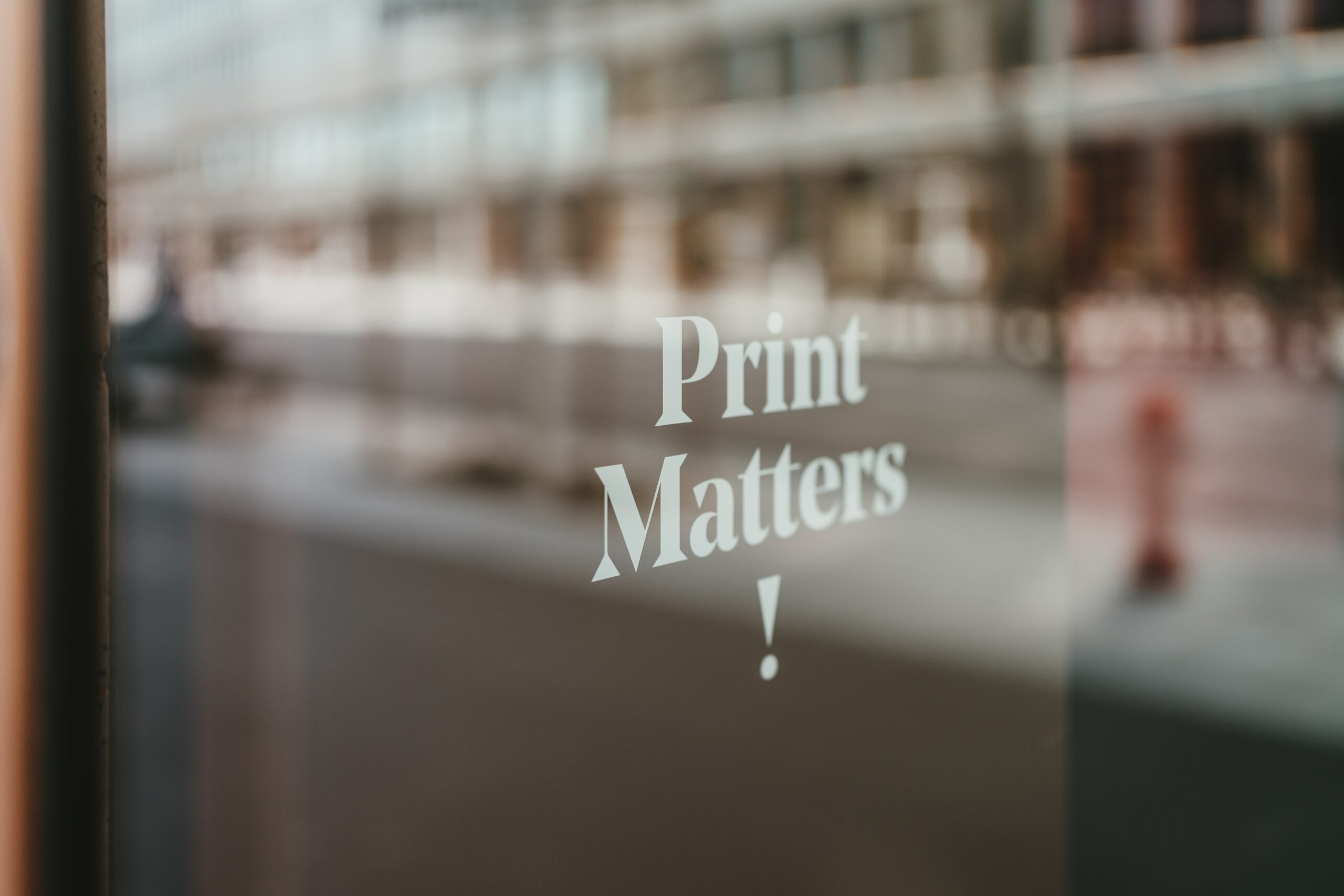 WINDOW GRAPHICS / SIGNAGE & DECALS
Vinyl Window Graphics – or Window Decals – help create a stunning first impression while getting your brand's message across. After all, visitors and customers see your windows before they see anything else. Even in functional office buildings, both internal and external glazed areas, otherwise unnoticed and unloved, can be spruced up with some great branding in the form of creative graphics.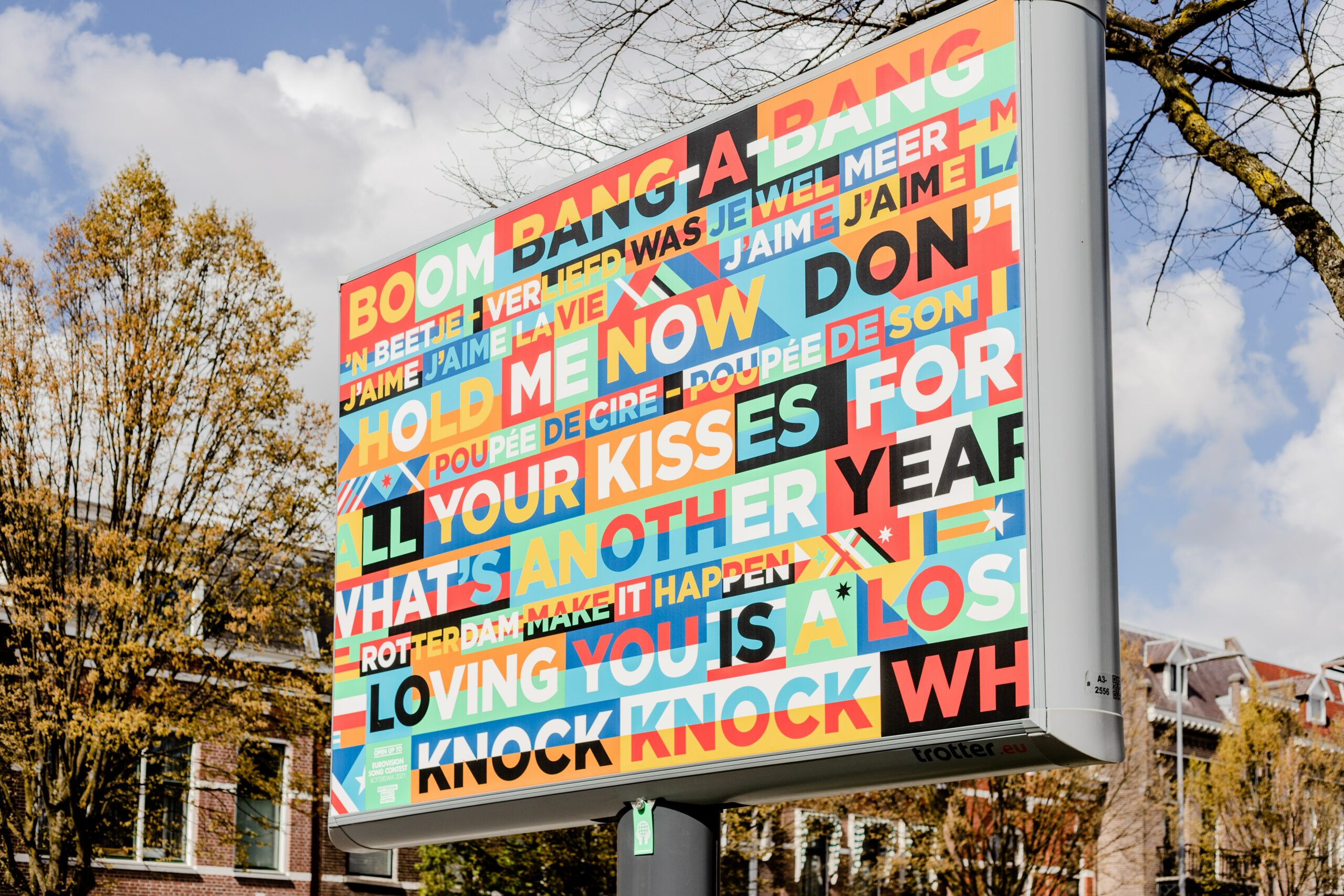 We provide Standard and Large Format Finishing and Mounting Services from our workshop near of Duesseldorf / Germany  to clients across the EU and worldwide.
Large Format Printing & Signage Services in:
London, Berlin, Madrid, Rome, Paris, Bucharest, Budapest, Hamburg, Warsaw, Belgrade, Vienna, Barcelona, Milano, Munich, Prague, Sofia, Naples, Birmingham, Cologne, Torino, Zagreb, Marseille, Riga, Athens, Stockholm, Krakow, Valencia, Amsterdam, Sevilla, Palermo, Genova, Frankfurt, Glasgow, Zaragoza, Essen, Rotterdam, Dortmund, Stuttgart, Poznan, Duesseldorf, Lisbon, Helsinki, Malaga, Bremen, Sarajevo, Duisburg, Hannover, Oslo, Copenhagen, Leipzig, Nuremberg, Dresden, Antwerpen, Gothenburg, Gdansk, Bratislava, Manchester, Tallinn, Lyon, Bristol, Bochum, Bologna, Brno, Firenze, Wuppertal, Toulouse, Las Palmas, Bilbao, Murcia, Katowice, Nice, Catania, Zurich, Bari, Sochi, Cluj-Napoca, Bielefeld, Brasov, Mannheim, Palma de Mallorca, Bonn, Venezia, Belfast, Arhus, Brest, Gelsenkirchen, Karlsruhe, Porto, Alicante, Wiesbaden, Muenster, Ljubljana, Moenchengladbach, Chemnitz, Malmo, Hospitalet de Llobregat, Augsburg, Halle, Verona, Strasbourg, Braunschweig, Nantes, Aachen, Granada, Krefeld, La Coruna, Graz, Magdeburg, Kiel, Utrecht, Gent, Bergen, Trieste, Oberhausen, Luebeck, Padova, Kielce, Bordeaux, Montpellier, Espoo, Charleroi, Hagen, Rostock, Linz, Santa Cruz de Tenerife, Freiburg, Erfurt, Eindhoven, Split, Saint-Etienne, Rennes, Kassel, Banja Luka, Le Havre, Liege, Tampere, Tilburg, Elche, Brescia, Uppsala, Saarbruecken, Odense, Mainz, Santander, Jerez de la Frontera, Hamm, Reims, San Sebastian, Herne, Modena, Cagliari, Geneva, Groningen, Lille, Turku, Almeria, Cartagena, Sibiu, Plzen, Parma, Solingen, Osnabrueck, Ludwigshafen, Alborg, Leverkusen, Foggia, Oldenburg, Apeldoorn, Nijmegen, Grenoble, Neuss, Enschede,…
Countries we serve:
Albania, Andorra, Austria, Belgium, Bosnia-Herzegovina, Bulgaria, Croatia, Cyprus, Czech Republic, Denmark, Estonia, Finland, France, Germany, Greece, Hungary, Iceland, Ireland, Italy, Kosovo, Latvia, Liechtenstein, Lithuania, Luxembourg, Macedonia, Malta, Moldova, Montenegro, Norway, Poland, Portugal, Romania, Russia, San Marino, Serbia, Slovakia, Slovenia, Spain, Sweden, Switzerland, Netherlands, Ukraine, Turkey, United Kingdom